Bengkung / Abdominal Wrap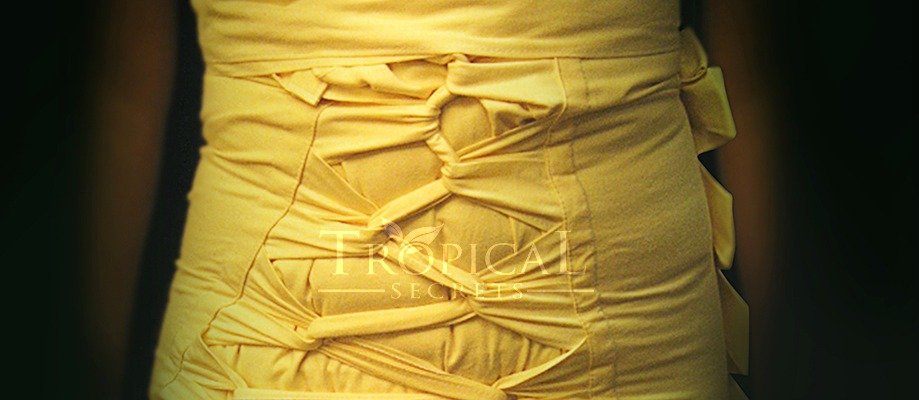 Abdominal wrap is the secret to postnatal slimming, an important device for faster recovery after childbirth. Our abdominal wrap or bengkung is based on a traditional design that gives 360 degree support to a mother's postnatal body. Practical and easy to put on, the material is unbleached cotton which is soft yet durable for hours of comfort. We strongly recommend its daily use, minimum 12 hours a day, from Day 1 after birth up to 30 days or more.
For caesarean birth, use after stitches are dried and healed,
Normally after 1 week.
Provides full support from below the breast down to the hip and buttocks to aid in the release of water retention.

Provide firm control of flabby, sagging abdominal skin.

For the recovery and firming of the abdominal muscles and tissues.

For the toning of stretched skin in the torso region.

Encouragement of the uterus to shrink and recover to its pre-pregnancy size.

Supports back posture while breastfeeding.
How to use
Apply Firming herbal blend on stomach area first (for first 14 days) before using abdominal wrap
Boleh dapatkan produk

TANAMERA

dengan harga murah disini.
Boleh whatsapp saya

Adrina 019-9673391

untuk lebih lanjut.